Employment
Technical Sales Representative – HVAC / Refrigeration Controls (Melbourne and country Victoria)
MJB Controls is currently looking for an experienced sales representative to help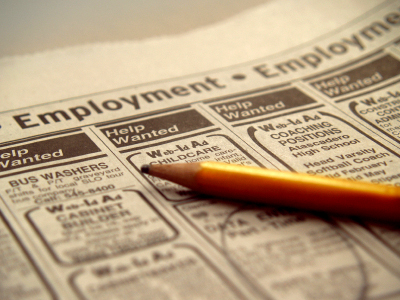 promote our products and expand our customer base in Melbourne and country Victoria. The ideal person would be a self starter with control experience, preferably in HVAC or the automation industry. Previous experience within an Electrical Wholesale or Supplier Environment would be an advantage.
You would also need to have strong sales skills with a proven track record, and the ability to work in a small team.
To the successful candidate we offer an attractive base salary + car + super + incentives.
If you would like to apply for this position, please use the "Employment" drop down box on the Contact Us page and we will get back to you to discuss your application.